Take a few days together to give full attention to what is most precious: your intimate relationship.

Get inspired and discover how to be free and how to grow into more sensitivity and greater love.
If you make a commitment to an other person, you make a commitment to real love and growth. That requiers attention and effort. In this Couple Intensive, you will be inspired, supported as well as challenged.

This approach is more than therapie. It is about recognizing your true nature and align your life and relationship with the truth of who you are. You discover that the love you are seeking in the other, is here, now.
You learn to align your relationship with your true Nature, which is Love itself. Je learn to become at ease with an open state of presence. This means an opening for deeper layers of exploring and experiencing and for the natural stream of giving and receiving. You also learn to see the relationship itself as a living organism, a holon, that is formed by both of you and what it needs to flourish.
By learning to be more and more aware of what is here, you will notice that old karmic patterns will be dismanteld and can not survive.

In this retreat you will be inspired, touched, fed and challengend. Because I work in the moment, that which need attention, will be quickly reveiled to you.

This approach includes (possible) bodywork, visualisations, meditation, and face to face pracitices.
You both get the opportunity to
 learn to live

as love

in stead of seeking love

experience presence and heartfelt connection

 create a sacred space for a flourishing relationship

strenghten your relationship

grow in emotional maturity

get inspired to take a next step in real intimacy, spirituality or communication
Topics to work with (optional)
identify the core values and drives from both of you and see how they match

identify your relational assumptions, romantic or negative

identify and clean up hindering patterns

work with father-sun and/or mother-daughter issues
Learn
identify your stage of relationship

identify your stage of sexuality

identify your stage of anima or animus development
 
Options ( but any thing is possible ) all with lots of space to take breaks and relax.
One day couple intensive


1 intake session 1.5 hour

1 integral couple session of 2 hours

Two days couple intensive

1 intake sessions 1.5 hour

3 couple sessions of 2 hour each

Three days couple intensive

1 intake session 1.5 hour

5 couple sessions of 2 hour each

2 individual sessions of 1 hour each p.p.
Practical
Location: Maria Hoop or Roermond, the Netherlands
Introduction by skype: in te case of a long distance, I offer the opportunity of a first introduction- and intake session by skype.
In the time between the sessions, you  have time to take lunch together or take a walk and enjoy the beauty and calm environment of Limburg.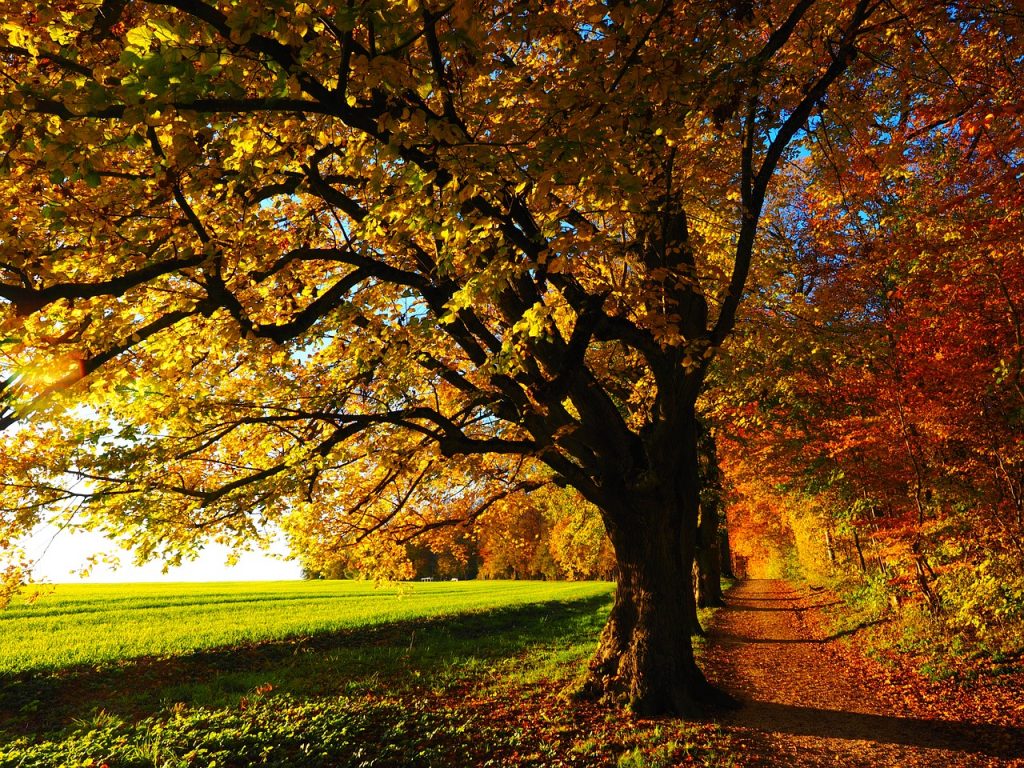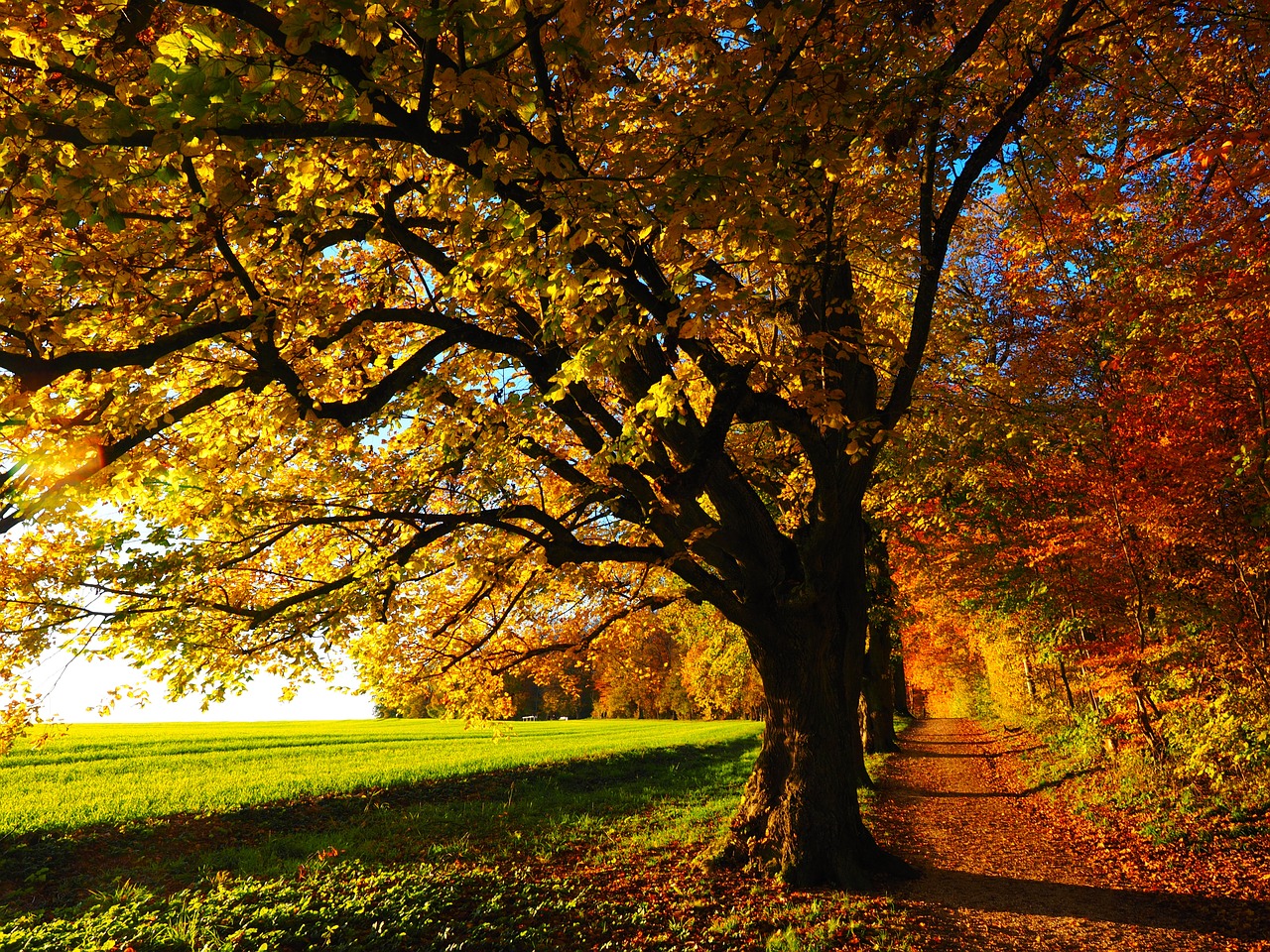 Where to stay?
Do you need a nice bed & breakfasts, hotels and campings here around? Or a nice restaurant to have dinner together?

I will be happy to help you to find something serves your  needs.
Click here to connect. Or call +31615900247. You are most welcome.