A happy, inspiring and mature relationship is what many man and women are looking for.

                                                               But…how to 'do' it?

Give for a few days your time to what is so dear to you: the intimate relationship with your partner.

Be inspired and learn how to BE LOVE in stead of seeking love and grow together into full maturity.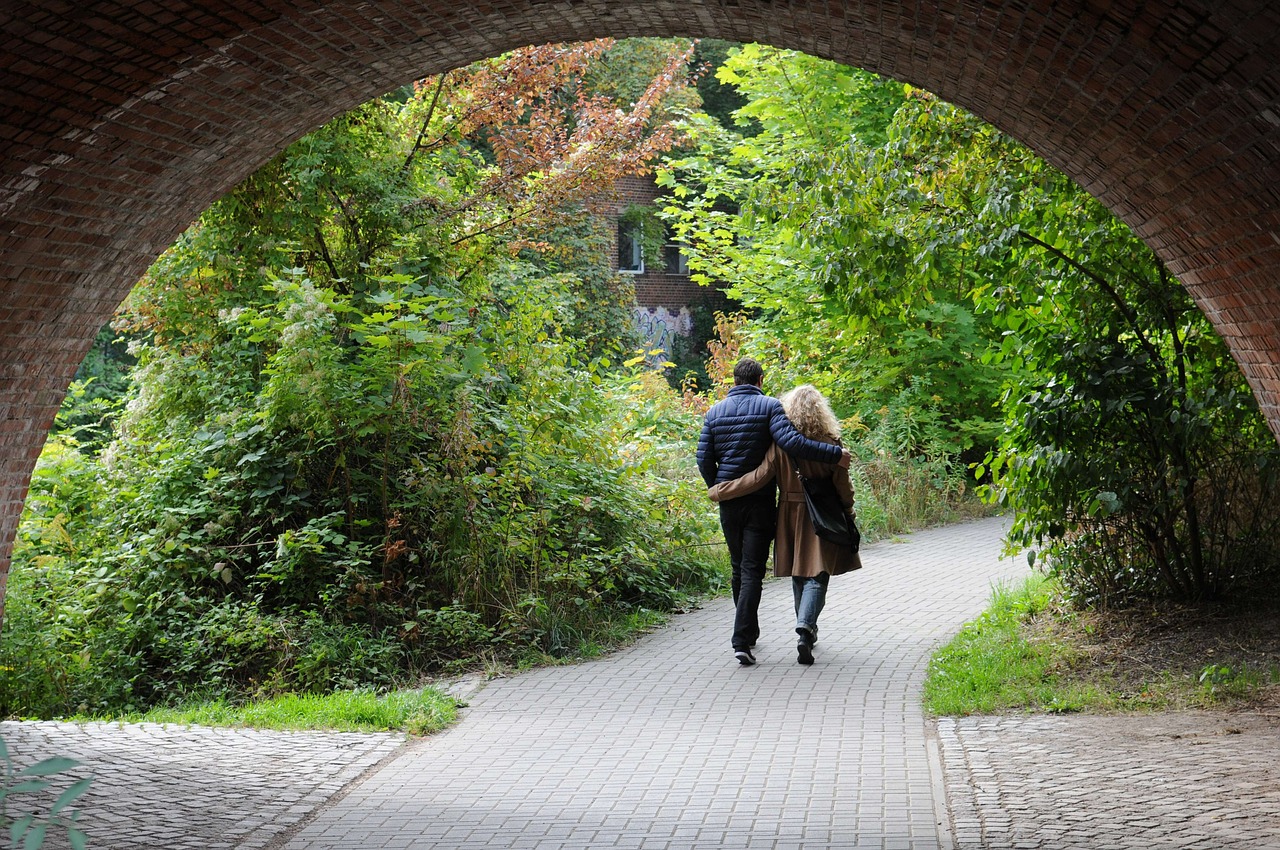 If you make a commitment to an other person, you make a commitment to real love and growth. That requiers attention and effort. In this Couple Retreat Integral, you will be inspired and supported as well as challenged.

This approach is more than therapie. It is about recognizing your true nature and align your life and relationship with the truth of who you are. You discover that the love you are seeking in the other, is here, now.
You learn to align your relationship with your true Nature, which is Love itself. Je learn to become at ease with an open state of presence. This means an opening for deeper layers of exploring and experiencing and for the natural stream of giving and receiving. You also learn to see your relationship as a living organism, a holon, that is formed by both of you.

Naked Truth
By learning to take a stand in the naked truth, you will notice that old karmic patterns will be dismanteld and can no longer survive. Like as if you take off an old wornout coat.

 In this retreat you will be inspired, touched, fed and challengend. Because I work in the moment, that which need attention, will be quickly reveiled to you.

This approach includes (possible) bodywork, visualisations, meditation, and face to face pracitices.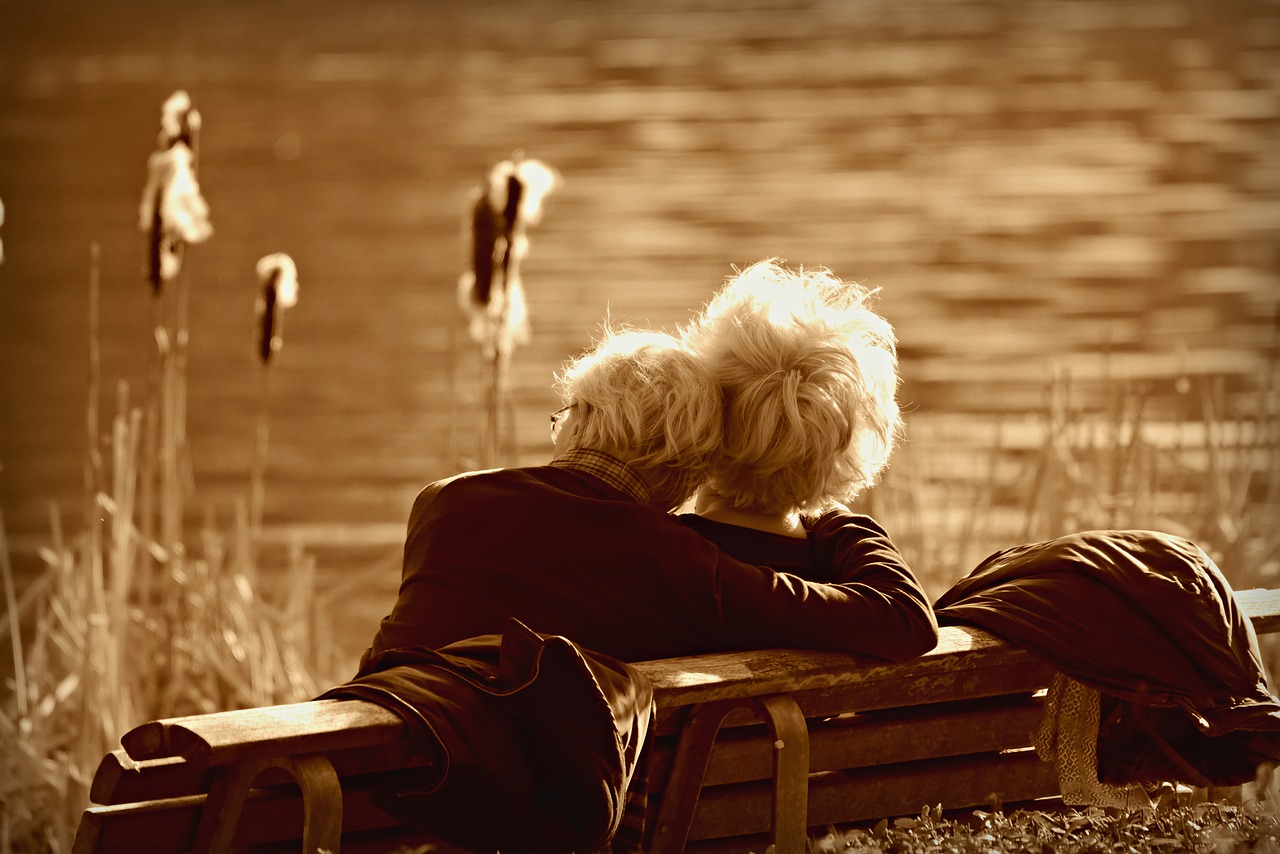 You learn how to
 live

as love

in stead of seeking love

 experience transformational presence and heartfelt connection

 create a sacred space for a flourishing relationship

grow into a thirdstage relationship

create a value based relationship in stead of a need based relationship

grow in emotional maturity

alow true intimacy

learn how to do inspiring and heart opening communication

learn about your levels of feminine and masculine development

identify the core values that drives you both and discover how they ( don't) match

identify your relational assumptions, romantic or negative

become aware of father-sun and/or mother-daughter issues and let them become obsolete
Learn

identify your stage of relationship

identify your stage of sexuality

identify your stage of anima or animus development

 

How does it work?

The retreat is only for the two of you

If we have not met before, we meet first by skype

You book your option for a two or three days- retreatI make you an offerAs soon as your payement is received, the dates are yours

You book your hotel or B&B

We will meet at the booked dates and dive deep…
Practical
Location: Maria Hoop, the Netherlands. The location is in a rural environment.
During the breakes, you can take your meals, have a rest or take a walk and enjoy the beauty and calm environment of Limburg.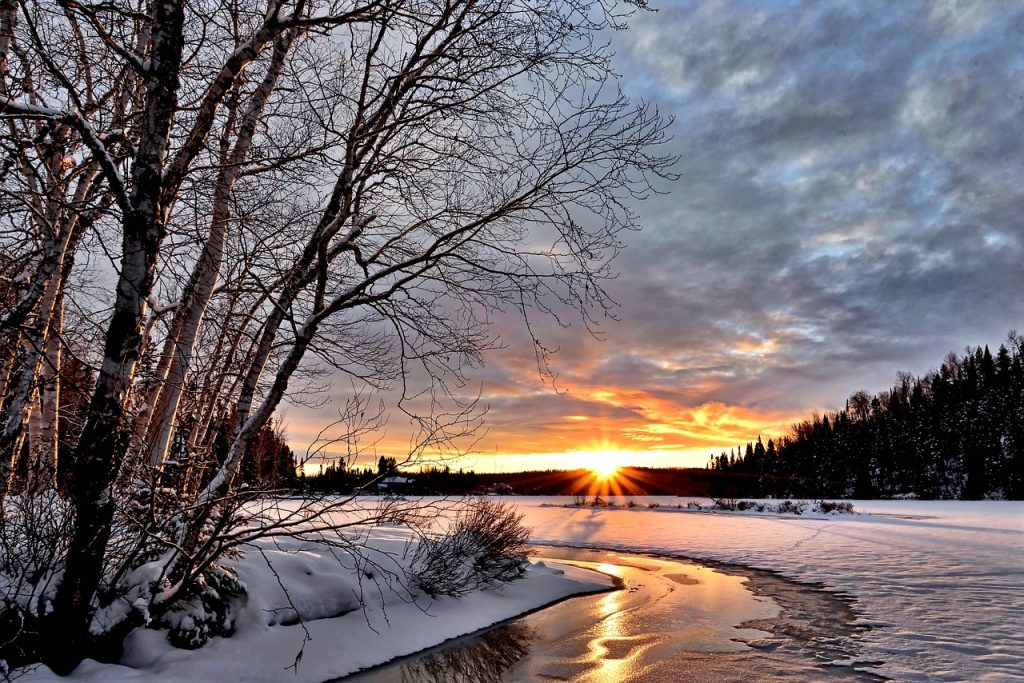 Where to stay?

I'd be happy to help you to find a hotel, bed & breakfast or nice restaurants here around.
Click here to connect. Or call +31615900247. You are most welcome.